St Albans Youth Council are a group of young people between the age of 11-19 from across the district of St Albans. Youth Councillors lobby the council on local youth issues, raise money for charities, research local issues and act as a voice for young people.
Information
To view meeting dates, minutes archives and testimonials
Subgroups
Check out what our subgroups are up to at the moment
Contact Us
If you are interested in joining, have questions or feedback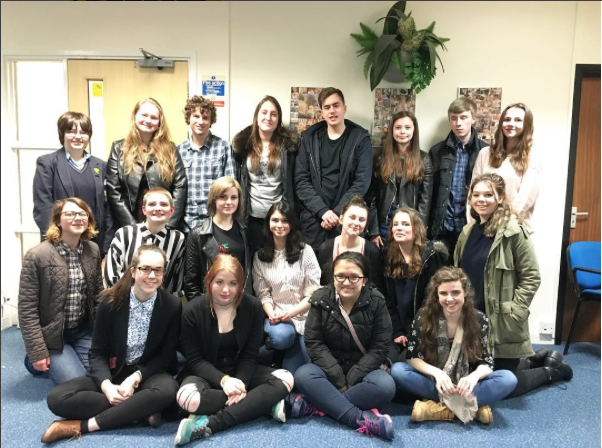 Congratulations to Maddie, Julia W, Julia H and Katie for winning a national Royal Society of Public Health competition! These members of the council developed and delivered a sexual education workshop, which was delivered in schools. This was just one of the peer messages that members of the Youth Council created as part of their Youth Health Champion qualification and the winning of this award is an illustration of the work put into this project. Well done!
Winners of a national RSPH competition!